The commissioning of projects at the NAUTH permanent site kicks off with a gala night hosted by Innoson Motors
The momentous occasion of commissioning projects at the NAUTH permanent site by the Presidency is slated for today. The Minister of Health and its state's counterpart will be on hand for the commissioning of the projects.
04/06/2023
The momentous occasion of commissioning projects at the NAUTH permanent site by the Presidency is slated for today. The Minister of Health and its state's counterpart will be on hand for the commissioning of the projects.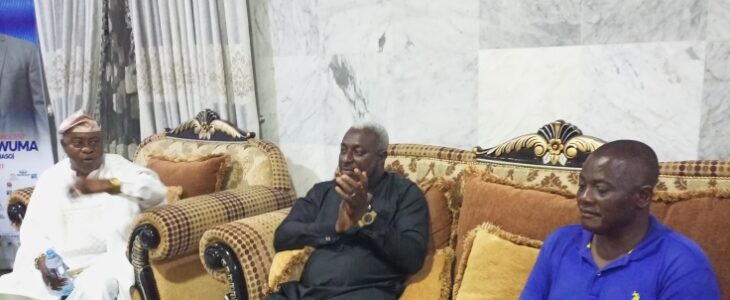 As part of the readiness for today's event, Innoson Vehicle Manufacturing Company (IVM) hosted a gala night for the strong contingent from Abuja led by Hon Joseph Ekumankama, the Honorable Minister of State for Health.
Before ushering the delegation along with invited members of the community, and staff of Nnamdi Azikiwe University Teaching Hospital (NAUTH), Chief Innocent Chukwuma, the CEO of IVM, received them first in his expanse mansion for a kola nut-breaking ceremony and light refreshments.
Following the breaking of the kola nuts, the Chief Medical Director (CMD) used the opportunity to do a brief introduction. He informed the guests how dear Innoson had been to him and the hospital. He said that he has always been a regular host to the hospital.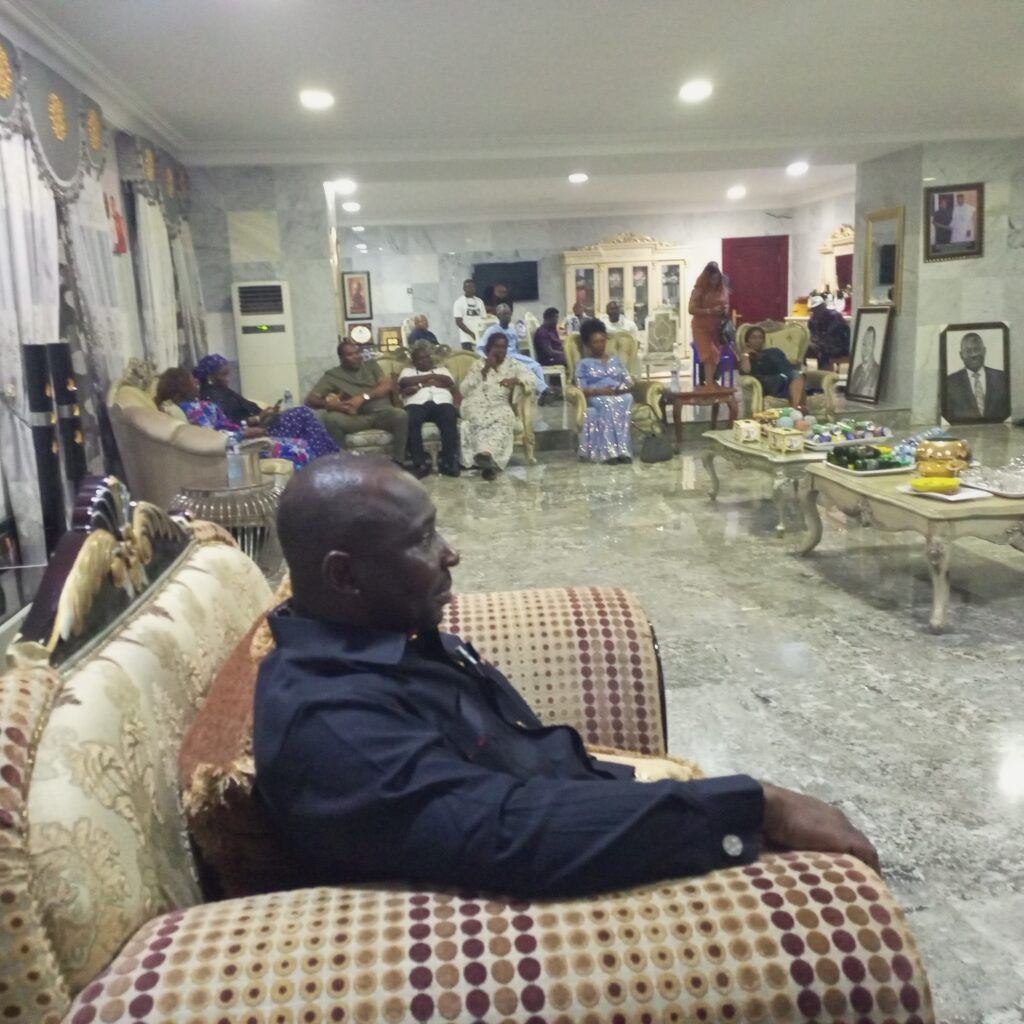 The Chairman of the Board of Management of NAUTH, Chief Ezekiel Irmiya Afukonyo, concurred with the CMD about his frequent visits to Innoson's house as the hospital host. He also spoke briefly about the journey of the CMD and the remarkable achievement at the permanent site. He forecasted that there would not be a teaching hospital like NAUTH.

The Minister thanked Innoson for his generosity and urged that the relationship remains strong. He reiterated the ministry's support to the CMD, Dr. Ugboaja, and the hospital, and it shall not abet.
After the kola-breaking session, everyone retired to the gala night arena, where different performances by various cultural troupes entertained the guests.