Groundbreaking of Igwe Orizu International ICT Center at NAUTH
As part of the crowning events during the Presidency's commissioning of projects at the permanent site of NAUTH was the groundbreaking ceremony of the Igwe Orizu International ICT Center by the Minister of State for Health, Hon Joseph Ekumankama.
06/04/2023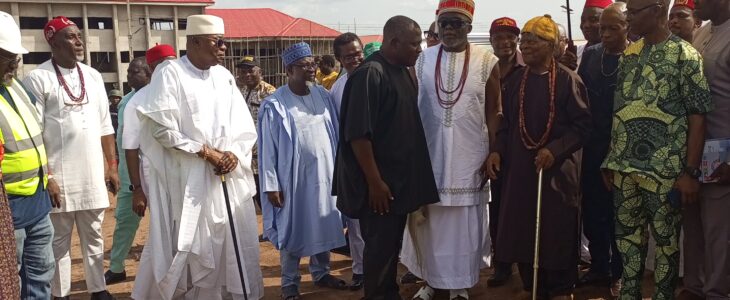 As part of the crowning events during the Presidency's commissioning of projects at the permanent site of NAUTH was the groundbreaking ceremony of the Igwe Orizu International ICT Center by the Minister of State for Health, Hon Joseph Ekumankama.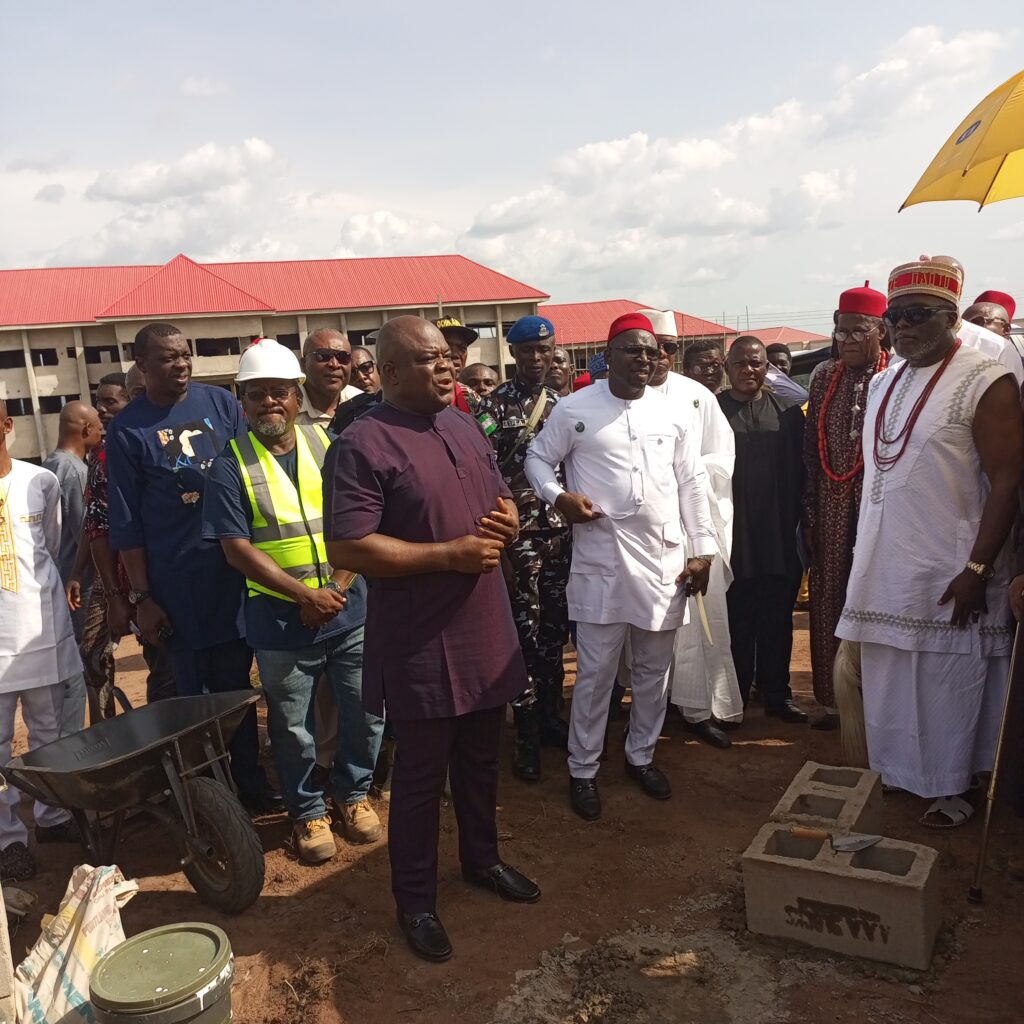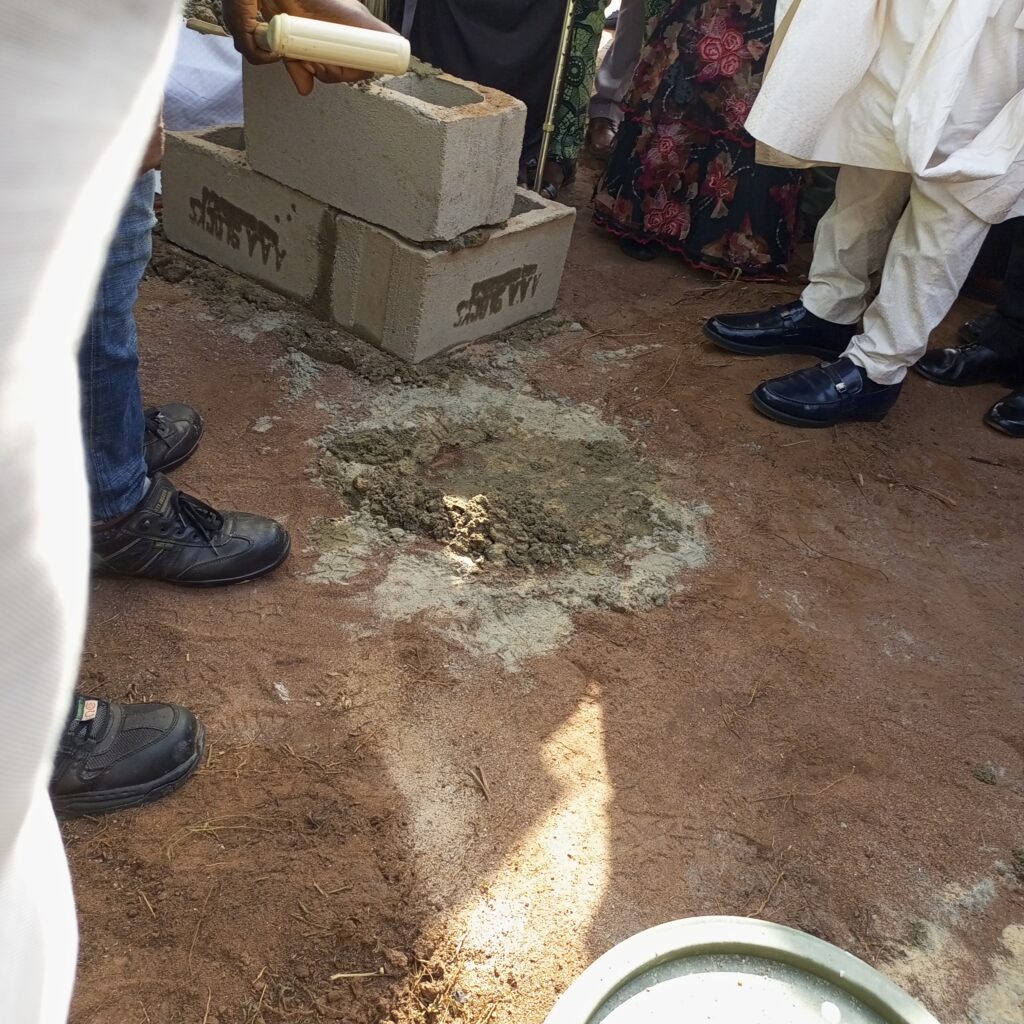 The CMD led some Stakeholders and designated members of HRH Igwe Orizu entourage to the selected site.
The Nnewi Crown Prince, Dr. Obi Orizu, explained the essence of constructing such a strategic facility at the permanent site. Obi Orizu explained that the structure, besides its importance to the smooth running of the hospital, is a tribute to commemorate HRH Igwe Orizu's 60th year on the throne.
The Crown Prince invoked blessings to everyone present and those already supporting the project.
HRH Igwe Orizu was accompanied to the site of the project by the Chairman of NAUTH Board of Management; HRH Richard Mbamalu of Ojoto, Obi Afam Obi, Obi Bennett Okafor, Obi George Onyekaba, Her Excellency, Dame Virgy Etiaba, Hon Chris Obiorah, Chief Innocent Chukwuma, of Innosons Motors, etc.